So Ernests Gulbis has been cleared of tanking despite losing the second set of his Syndey semi-final to Gilles Simon in just 16 minutes.
The Latvian claimed he he wasn't feeling well and the ATP bought it. Anyone with an ounce of objectivity didn't see an unwell player battling bravely onwards. They saw a tank.
Gulbis served for the set at 5-4 and choked. He then found himself in a tiebreak after a set of tennis he had pretty much dominated and he choked again.
Following said breaker, he had an argument with the umpire and like a spoilt 13-year-old he gave up. Three points won in the second set, one of which was a Simon double fault, says it all.
It was the most blatant and obvious tank you're ever likely to see and Gulbis would have been fined if the ATP had any credibility whatsoever.
But, hey, welcome to the wonderful world of professional tennis.
A world where blatant match fixing is ignored while players are suspended for betting chump change on tennis matches they have no connection with.
A world where the anti-doping regime is absolutely laughable but Filippo Volandri eats a ban for taking too many puffs of his asthma inhaler.
A world where a clearly troubled Nikolay Davydenko, in the midst of a match fixing investigation, gets the yips on serve and is fined for tanking, while several deliberate and obvious tanks such as Gulbis's in Sydney go unpunished.
I could go on, but you get the message.
The ATP's lack of best effort rule is one of the most problematic of all given the selective way in which it is enforced.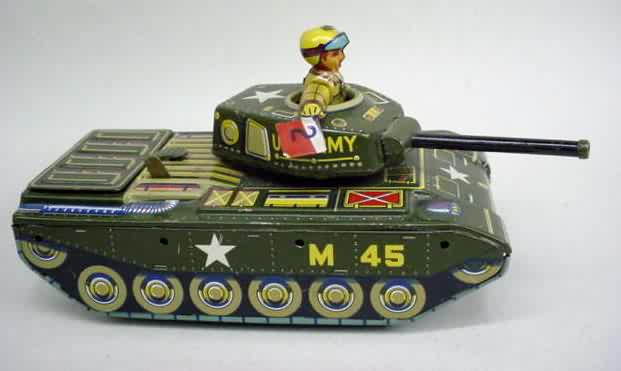 The rule states:
Best efforts:

A player shall use his best efforts during the match when competing in a tournament.
Violation of this section shall subject a player to a fine up to $10,000
for each violation.

For purposes of this rule, the supervisor and/or the chair umpire shall have
the authority to penalize a player in accordance with the Point Penalty
Schedule. In circumstances that are flagrant and particularly injurious to the
success of a tournament, or are singularly egregious, a single violation of this
section shall also constitute the player Major Offense of Aggravated Behavior.
There are few recent instances of it being enforced. Last year there are just two that I'm aware of:
Eduardo Schwank was fined $1,000 after losing to Juan-Ignacio Chela in Houston, apparently after a applying a game plan that involved drop shots, lobs, foot-faults and little else. He tried the injured excuse but it didn't workd.
Victor Hanescu was hit for a total of $15,000 after the (understandable) hissy-fit he pulled in his defeat to Daniel Brands at Wimbledon. Half that amount was for tanking, half for spitting.
Prior to that, not many examples spring to mind. There was the infamous Davydenko incident at St Petersburg in 2007 which led to a fine of $2,000 for one.
Going much further back, Marat Safin, who was never adverse to a tank or two, was nailed for lack of best effort after his first round defeat to Grant Stafford at the Australian Open in 2000 while one Roger Federer fell foul of the rule at a Satellite event in Switzerland was back in 1998.
Much like serve time violations, the ATP has a rule that makes perfect sense but just manages to piss everyone off by applying it in such an ad-hoc manner.
The solution is pretty simple. Man up and fine players for "lack of best effort" more regulalrly or scrap the rule altogether and declare that a player's God-given right to tank is sacrosanct and beyond mere ATP regulation.
Either one is fine but don't continue to destroy your credibility by treating us like idiots. Fans know a tank when they see one and Ernests Gulbis's showing in Sydney yesterday was a whole, rampaging Panzer battallion.